About the store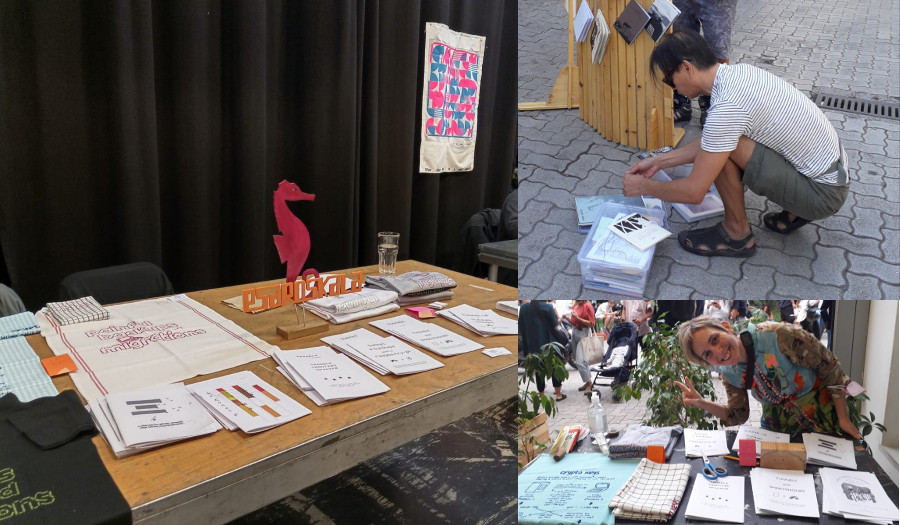 The cucu site showcases a variety of wood-crafting by John, a Dutch artist/architect, and print-making by Mara, a Greek artist/developer, both based in Athens, Greece.
The wood products are produced on-demand, so if you are interested please contact us for further details.
We will launch an online payment at some point. In the meantime, If you would like to buy zines, and silkscreens send us an email with the item's URL!