About the store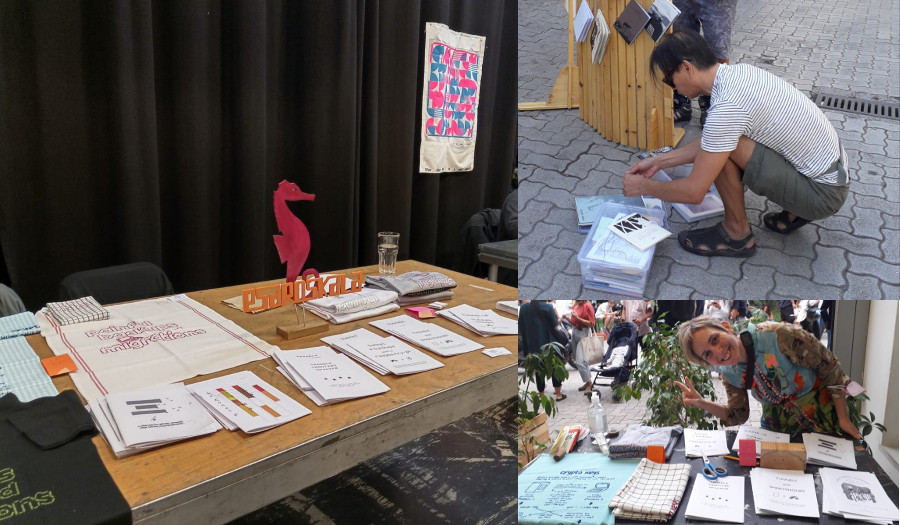 The cucu site showcases a variety of wood-crafting by John, a Dutch artist/architect, and print-making by Mara, a Greek artist/developer, both based in Athens, Greece.
The wood products are produced on-demand, so if you are interested please contact us for further details.
We will launch an e-shop at some point.